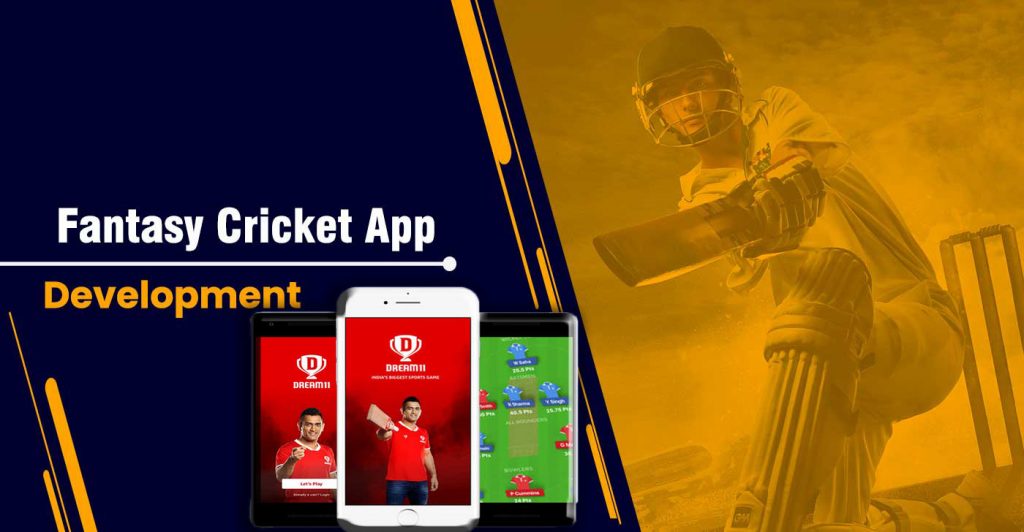 Sports connect people from all across the globe. Different countries have different languages, traditions, lifestyles, etc but one thing they all have in common is sports and the love for it. Each country has its own share of the audience for every sport. Think of football and the first player that comes to your mind would be Ronaldo or Messi, think of Cricket, it would be Sachin or Dhoni.
If you talk about India, Indians are head over heels about Cricket. Australia, England, India, South Africa, and New Zealand are the biggest cricket hubs followed by Pakistan, Sri Lanka, West Indies, and others. It is not only a sport but is more like a religion; With more than 1.37 billion people in India, half of the population worship it. Other sports like Football and Kabaddi are also immensely popular.
The love for sports is humongous and is increasing continuously. With the increasing popularity, the business is also increasing. Earlier not everyone had access to live matches but thanks to the digital technologies, anyone can watch their favorite sport anytime. What if you get paid for watching your favorite match? Just by paying a small amount of entry fee, you can win big cash prizes. Who wouldn't want that?
Fantasy and prediction apps allow people to predict how a player would perform in the real match and get points. You earn money based on those points, legally. These applications have made betting- legal, easier and much more exciting. They evolve around real sports and target their fans.
Dream 11 was the first prediction application started by two friends Harsh Jain and Bhavit Sheth. This fantasy sports game lets you play fantasy cricket, football, kabaddi, and NBA; and win a huge amount of money by simply watching and predicting the game. It has a fanbase of 20million+ users and the number is growing every day. Myteam11, CricBattle, Playup, Khel11, Champs11, and FanMojo are a few other similar apps that have not only gained popularity but are also making huge profits.
How does it work?
Fantasy Sports Applications are all about fun, game fever, emotion, anticipation and a chance to win exciting rewards. It is a wonderful opportunity for both users and application owners to win huge amounts of money and showcase their knowledge and talent.
Register on the application.
Choose the sport of your choice along with the country.
Select the match you want to play
Create a team, appoint a Captain and Vice-Captain.
Players can be chosen from both the teams that are playing.
You get a budget of 100 credits and you have to give credits to all the team members from that particular budget.
You can now play Free or Paid Leagues.
Free Matches are only for practice and you don't win or lose money in it.
Paid Matches require an entry fee that can be paid through Credit Cards, Debit Cards, Net Banking, Mobile Payments or Cash Cards.
Once the match starts, you start earning points on the basis of the actual performance of the players selected by your team.
Final points, rankings and winners are declared at the end of every match.
How to start your own Fantasy and Prediction App:
Research
As already discussed, every country has its own favorite sport, choose the sport wisely based on what your target audience will be and what they would like. Look around at your competition and also on the upcoming events. For instance, FIFA would be a nice time for any Football related app to be used while the IPL or Cricket World Cup would give boost users of Cricket Prediction Apps.
Platform
Choose the platform wisely. There is a number of smartphone users than desktop users, ios and android users also differ in number. Try to develop an app with both web and mobile interfaces for better usage and performance.
Rules and Formats
You get to choose the rules of your games. Sounds tempting and powerful? But with great power comes great responsibilities too. With so many similar applications already running in the market, your app must be engaging and exciting for the users. It should be an improved upgrade of the apps that users are already using.
Marketing
Even if you have a world-class application, it will be worthless until people know about it and use it. To make the most out of your market, you will have to create a hype about it even before its launch. Plan different marketing strategies such as events, posters, social media, electronic media or print media to attract more and more traffic.
Features and Functionality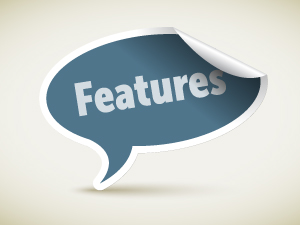 Now that we know about the craze and possible opportunities of the Fantasy and Prediction Apps, we should also know the important features that it must have:
User Panel (Frontend)
Registration
The registration process should be simple. Users should be able to register by entering their basic details such as name, number, email address and password.
Homepage
After successful login/registration, users will enter the home page consisting of the list of all the matches, categorized on the basis of sports types such as cricket, football or NBA; time of the matches as upcoming or ongoing, tournaments, etc.
Contest Page
Here, users can find the list of contents for the respective matches with all the required details such as Entry Fee Range, Winning Range, Contest Type, and Contest Size. A participant can choose any contest of their choice and join it.
Contest Joining
The participant will have to pay the respective entry fees to join a contest. This fee will be pre-fixed and could be paid through any digital mode of payment like credit/debit card, paytm, Phone pay, etc.
Manage Profile
It allows users to manage and update their profile. It includes the reward points, overall ranking, Account details such as available balance, winning amount, bonus; transaction history, previous payments, etc. Users can also withdraw the winning amount from here. You can also logout of your account from here.
Admin Panel (Backend)
Login
Admin can login into the app by entering the username and password
Dashboard
It has all the data of the total matches of different categories, total earning and the data of all the contestants that participated.
Management
Match Management- Admins can manage and control matches of the sports. They can edit, add, delete, activate or deactivate matches.
Contest Management- Admins can add, manage or delete entire contests.
User account management- Admins can also manage user accounts and activate or deactivate their accounts.
Games Category- Admins can manage listing and categories of games.
Earnings and Payments
Admins can view total earnings, control various modes of payments, manage reward and bonus points. Admin can also view the entire request from the contestants to withdraw their winning amount into their respective bank. He is authorized to: Accept or Reject bank details, Pan card details and send money to the contestants.
Additional Features
Live Match Score: Users should be able to watch live scores of matches along with game highlights, expert analysis, and original video programs.
Push Notification: Alerts and messages should be sent regarding the updates such as joining a contest, time to create a team, beginning of the match, etc.
Custom Mail Reminder System: Custom mails should be sent to the participants to inform them about upcoming matches, updates about their picked players or teams.