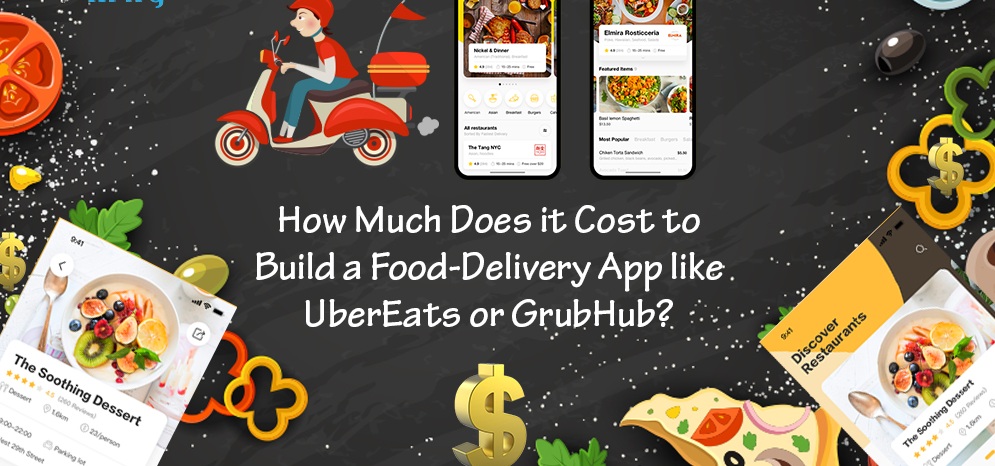 Would you go to a restaurant, wait for the food to prepare and then eat it or would you prefer the same meal on your couch whenever you feel hungry? In today's busy world, a lot of people would go for the latter. New-age technologies make living easier and convenient. Food delivery apps like Swiggy, Foodpanda and Zomato are perfect examples of it. Thanks to these apps standing and waiting in a long queue are the thing of the past now. Since people spend most of their time on their smartphones, ordering food online seems way more convenient for them.
These apps not only help people get tasty meals served at their doorstep at any hour of the day but also gives them an opportunity to explore the taste of different restaurants that they were not even aware of before. Also, since these online food delivery applications give exciting discounts, no one wants to let a tasty bowl of their favorite dish slip from their hands.
Few main reasons why food delivery applications are attracting more and more traffic are:
Fooding made simple
It is a blessing for all the foodies out there who don't know how to cook but are always craving for tasty food. Even introverts can enjoy their meals peacefully. You get to be the boss, decide the meal, choose the restaurant, choose the payment mode and the time of delivery to eat as much as you want without making any efforts.
Great Variety
With hundreds of restaurants waiting to serve you, you get a wide range of variety to choose from. Even if you have a favorite place fixed, you get to know all the new dishes that get added to the menu. From Italian to Thai, Chinese to North Indian, with the help of the food delivery apps you can access almost any possible dish.
Excellent discounts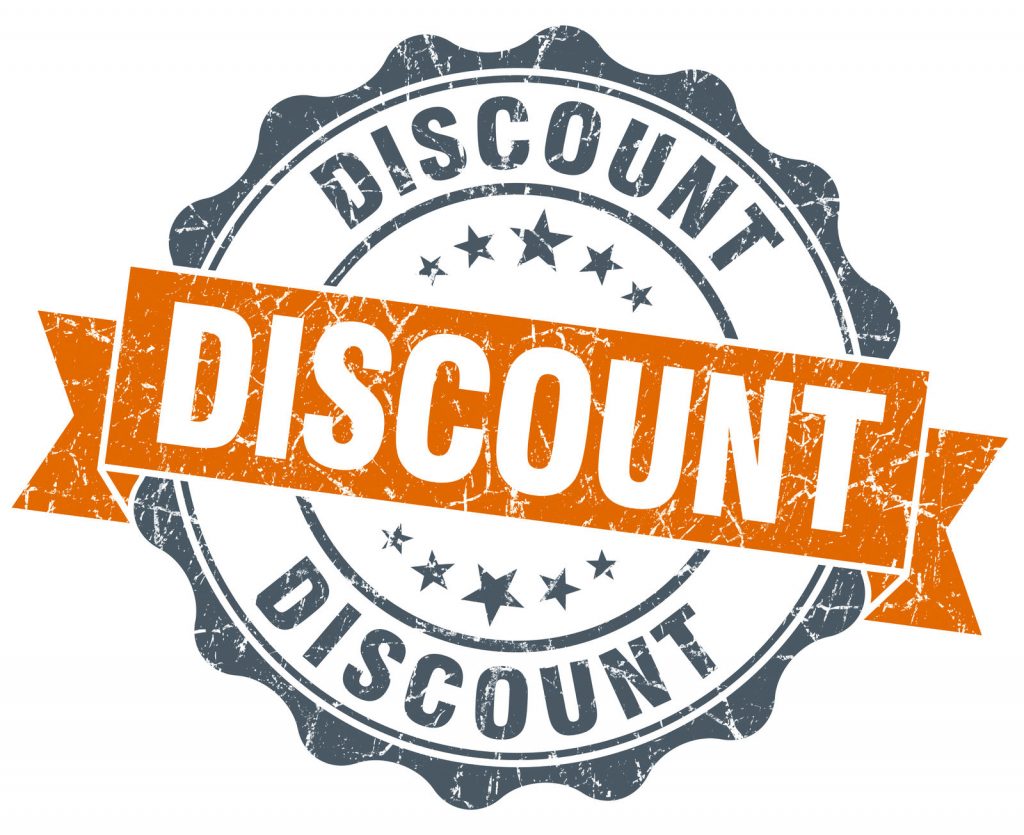 Not having to go and collect food is an advantage that forever will stay, but if you get exciting discounts along, who would refuse? These offers and discounts attract users, are easy in their pocket and also help in the promotion of the restaurants. Even if you decide to not spend on fooding, images of visually appealing yummy food with great discounts will surely stimulate your tummy for a second thought.
Round the clock availability
No more sleeping hungry or skipping meals because of a busy schedule. With apps like Zomato, Swiggy and Uber eat you can order food anytime, anywhere. You can also schedule the delivery according to your preference and even order for your loved ones who live far away and don't consider eating on time, important.
Payments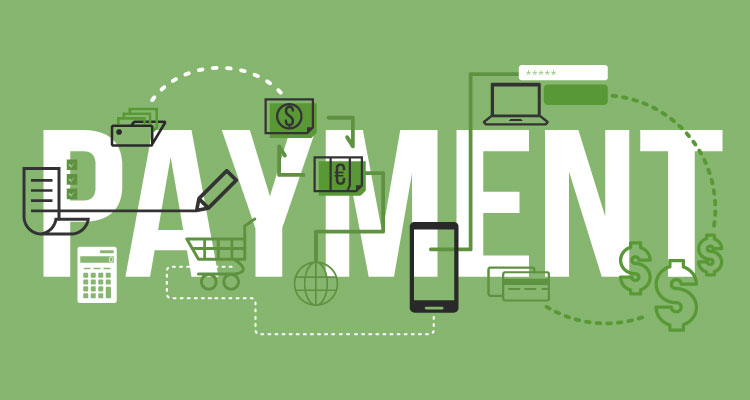 While India is going cashless by adapting the digital modes of payment, you get to choose the way you want to pay for your food. Since these apps come with all possible and popular payment modes like net-banking, Google Pay, Phone Pay, Paytm and even Cash On Delivery, you don't have to go running to search for change while the delivery boy is waiting at the door with the delivery. Also, you get to apply exciting promo codes while making payments online.

Features
Some features that you must keep in mind while developing an online food application are:
User Registration
Make the registration process as simple and easy as it could be. Make your application user-friendly and let the users register by entering simple details like name, number, and location.
Listing
Decide the categories of food. Arrange the dishes on the basis of restaurants, cuisine choices, ratings, and discounts separately. You can also index it according to the time such as breakfast meal, lunch meal, snacks or dinner.
Order Tracking
Allow the users to access real-time order tracking and keep them updated about the order status. This keeps them informed about their delivery.
Payment
Users should decide the mode of payment they like. You can also add promo codes that can be used while doing the payment.
Re-order
The reorder feature will allow customers to easily reorder the food they enjoyed earlier without having to re-fill the detail; through their order history.
Manage Profile
Manage profile, addresses, payment details and other settings for a smoother experience.
Reviews and Ratings
Customers can rate their experience on the basis of service, taste, price, and timing.
Takeaway option
With the takeaway option, users can order the food online, do the online payment and choose offline takeaway instead of its delivery.
Help and Support
Let your customers know that you always have their back and they can reach you whenever they want your help.
A few additional features that any food delivery application should have are Google Map Navigation, push notifications and scheduled delivery.
Panels
Any food delivery application must have the following four panels for its smooth and convenient usage:
Customer Panel
Login- Users can log in/sign up using the basic details such as name, contact number or email address.
Location- Users can add a location manually or can also auto-detect it.
Search and filter- Search for various dishes and restaurants and filter the search on the basis of location, discounts, cuisines and a lot more.
Order food- Select the food, place the order and get it delivered. Delivery can also be scheduled as per the choice of user.
Shopping cart- It contains a list of all the food items that are to be purchased, along with their price and promo codes/discounts and check out.
Payment- Users can view the total amount after applying the available promo codes and pay. Payment can be done through any payment gate-away available.
Track order delivery- Customers can track the status of the order right after its confirmation. The location of the delivery boy can also be tracked, when he is out for delivery.
Call/Chat- Users can call or chat with the restaurant or the delivery boy for any sort of query.
Rating and Reviews- based on the experience, taste, and prices, users can rate or review the restaurant or the delivery boy.
Order history- Keeps a record of previous orders. You can also repeat order from history.
Offers and coupons- Users can get discounts by applying promo codes and coupons.
Restaurant Panel
Dashboard- View the order status of pending, delivered and canceled orders.
Menu management- Manage the menu of the restaurant by adding new dishes or by deleting the dishes that are not being served.
Restaurant profile- Create a profile of your restaurant, the way you want.
Food order management- View details of the order and give updates regarding the same.
Order cancellation- The restaurant admin can cancel orders.
Chat- Receive messages and solve the queries of the customers.
Order History- View the past orders with a complete order summary.
Admin panel
Dashboard- Admins can view all the information regarding pending, upcoming, delivered and canceled orders for particular restaurants.
Analytics- Real-time revenue reports, the max productive hours of the day and the areas where the app is used widely can be generated.
Payments- They can easily manage payments with restaurant owners.
Transaction history- It has all the details such as transaction id, order id, transaction time and date, order summary, mode of payment, etc.
Menu management- It allows us to delete or add items in the predefined categories.
Restaurant Profile- Add all the required information to create a complete restaurant profile.
Food order management- Confirm orders, check their status and update the customers about the same.
Order cancellation- Keep a check on the canceled orders.
Chat- Solve the queries of the users for better user experience.
Push notification- Send push notifications to the customer, restaurant or delivery boy regarding the food delivery.
Offer and coupons- Generate new offers and coupons that can be utilized by the customers for discounts.
Delivery Person Panel
Register- Delivery boy can register themselves by providing the required information.
Dashboard- They can view the complete lists of rejected, delivered or canceled orders.
Status- If the status is" ON", that means the delivery boy is available for a delivery request while "OFF" simply means he is occupied.
GPS Navigation- It helps and guides the delivery boy by giving directions to restaurants to collect orders and then deliver it to the desired location.
Call/chat- Call or receive calls and messages regarding any issue with the delivery.
Food Delivery Application Development Cost
The food delivery app development cost mainly depends on the functionality and features of the app. While a basic food delivery app with all the necessary features may cost around $25,000 to $50,000, the prices can differ according to the choice of platform or addition of features and functionality.