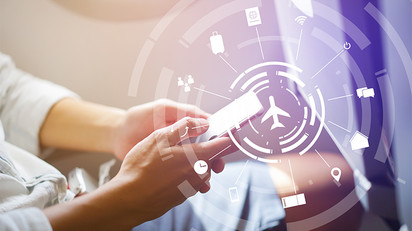 The history of traveling goes back to the ancient age. Ever since the evolution of mankind, humans have been on the move, be it for the search of food, escape from animals and predators or to explore new places. With the change of time, our reasons for moving changed along. Travelling is one such field that is there since the beginning and will stay until the very end. The need of traveling can be any, be it religion, migration, earning, enlightenment or pleasure but traveling will always be a part of our lives.
If you plan to build a travel app, keep the limitless possibilities in mind. A travel app can give all the detailed information about any specific place along with different hotels with the best accommodations. Since you get to check the rates per day, it just adds a cherry to the cake. One can also view special offers or promos offered by different hotels and resorts. They can also get a glimpse of different restaurants and their cuisines for local and international food.
Developing a travel app
Theme design
The design of a travel app is highly crucial and acts as the deciding factor in the overall cost of making the app. Solid user experience through compelling design makes the most engaging app. Your app should be simple and clear with all the features and costs.

Homepage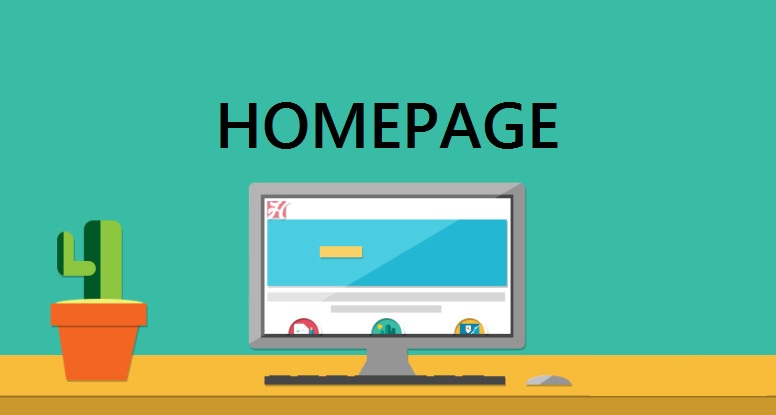 The Home screen is the first thing users see in their mobile apps. It should tell everything your app is about and the features it offers. It contains different menus containing all the options that the app possesses, like Home, My account, Offers, Book a ride/hotel/ticket, Things to do, Maps, etc. A search tool is one of the most important features of the homepage, here, users can search for places, restaurants, hotel rooms, etc.
Content
Content is the broadest and most important part of any application. Try to add engaging yet simple and comprehensible content. You can create other categories of content as well, like a blog, image gallery, pages, privacy terms, contact details, and more.
Platform
Try to make an app that works for both Android as well as iOS ones. Also, it should be compatible to fit mobile or tablet screens of all sizes.
Features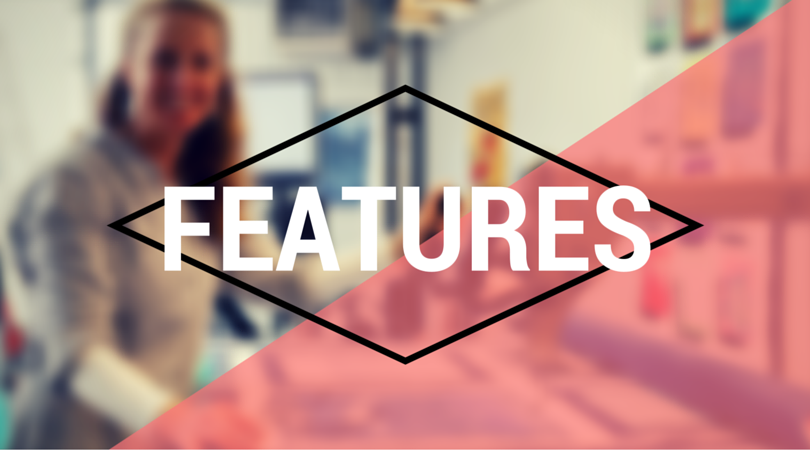 We have listed the most exciting features that your travel app must have in order to become world-class:
Delightful UI
Navigational ease
Satisfying personalization
Different modes of payments
Value-added customer service
User-friendly responsive features
Few other must-have features that can do wonders for your travel app are:
Travel planning
Nothing goes well without planning. While planning any trip, most people plan to go to an unknown place. A travel application helps in planning hassle-free, budget-friendly trips with ease. Users can search for destinations and itineraries, create schedules, choose restaurants and hotels, book tickets and rooms, and a lot more at low prices.
Creating Itineraries
Choosing the hotels or farmhouses to stay can be a bit problematic without knowing their destination from the places you have planned to visit. So, to avoid that, itineraries contain the shortest routes to your desired destinations, weather conditions, and traffic information, etc. Users can make their own itineraries or make changes to the existing itineraries and sync it to the user's calendar.
E-tickets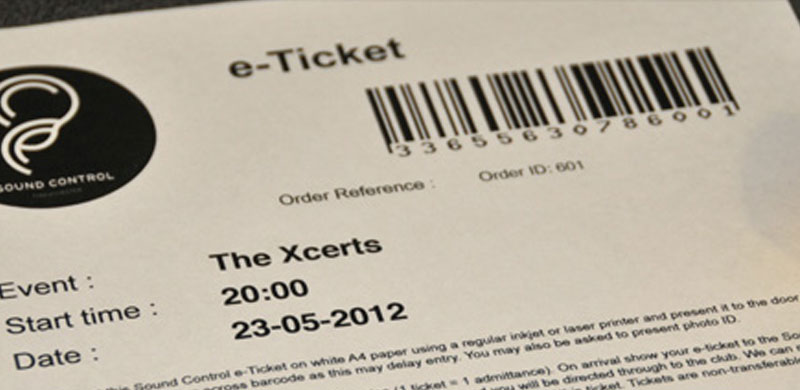 Booking tickets is probably the most important part of any journey. Finding seats last minute is the most hectic part of any trip. A traveling app can not only provide e-tickets of buses, trains or even flights with confirm seats but can also provide you exciting discounts. Applications that have the map of seats available, attract more people as it allows the users to choose the seats according to their preferences.
Hotels and other accommodations
Everyone wants convenient and comfortable hotel rooms at the best prices. Mobile apps can showcase a variety of options to help people choose from. From farmhouses to apartments to 5 star and 3-star hotel rooms, you can find everything and anything on these apps. You can also do a room tour through the images and videos posted on the apps, and choose what best suits you.
Ground transportation
Who goes on a trip to stay in the hotel room, no matter how cozy the bed is. The traveling apps have made visiting more simple. You feel like locals even in unfamiliar places as they provide you with ground-level transportation options to take you to desired locations. It also allows you to rent vehicles such as cars or bikes for a more personalized trip.
Language translation
Language can be an obstacle while making new friends on the trip. Users might feel uncomfortable if they don't know the local language of a place, but with the language translation, they can freely express themselves and also learn a few words and sentences. It can also help them to read street signs, maps or other instructions.
Emergency services and numbers
This feature builds a sense of credibility in the users for the app. This clearly indicates how important the users are for the application. This client-centric feature can come really handy in emergency situations, extreme weather conditions or other adventurous incidents.
Payment options
To facilitate flexible payments, make sure you install gateways preferred most by users. Always opt for unified payment gateways as all banks have their own payment gateways these days. Users should be allowed to choose their modes of payment. They should be allowed to add promo codes and other discount coupons for lower price rates.
Ratings and Reviews
Users generally believe what the users say. That is why reviews and testimonials from other users help in gaining the confidence of potential customers. It helps to know about the services and experience of hotel rooms, restaurants, food, etc. Therefore, in any travel app, travelers should be able to add their reviews and share their experiences with other travelers.
Travel App Development Cost
The cost of developing a travel application depends on a number of things,. Some of them are mentioned below:
The platform – Android, iOS or any other mobile OS
Number of features
The overall design and theme of the app
Number of people working on the project
Overall, the average cost of development of a travel application may range from $20,000 to $1,00000; depending on the complexity and features of the application.